Clip-N-Go Range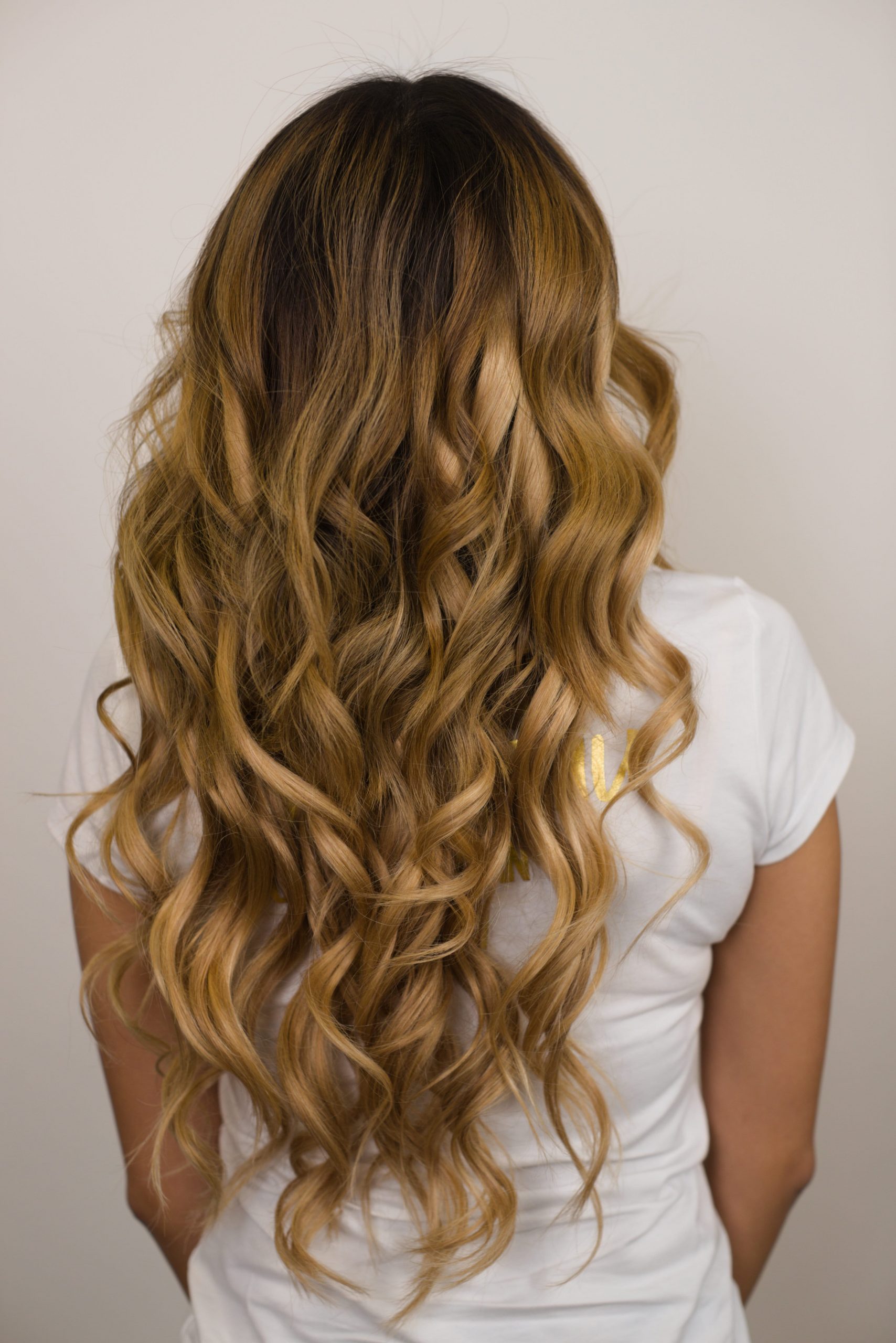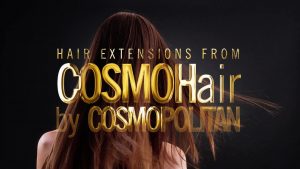 New to AmoreHair is our range of Clip-N-Go hair extensions by Cosmo Hair
Each pack of Clip-N-Go comes as a seven piece set.
The extensions are 20 inches (50 cms) in length and weigh 120 grams.
The hair is 100% Remy human hair.
The Clip-N-Go range comes in a box set which includes:
7 wefts
a de-tangler brush
4 x pack of clips
a hanger
a storage bag
Our Clip-N-Go range is available in seven colours for $215.00 (with a RRP of $315.00).
(Colours available are: Raven, Blonde, Cocoa, Butterscotch, Dirty Martini, Brown Sugar and Havana).
See demonstration video below for fitting Clip-N-Go hair extensions (please note the Velcro Separator, Blue Tooth Separator Stick, Satin Pillow Case & T shirt referred to in this video are not included with our range).